New 'Pokedex 3D Pro' and 'Pokemon AR Searcher' Screenshots
New screenshots of Pokedex 3D Pro have been released by the official Japanese Pokemon website along with sample screenshots of its AR Viewer feature. The game will be available starting July 14th through the Nintendo 3DS eShop for 1500 yen (about $18).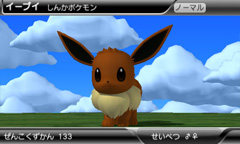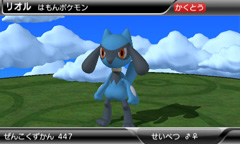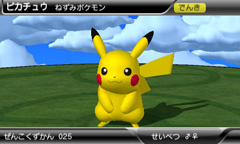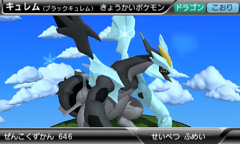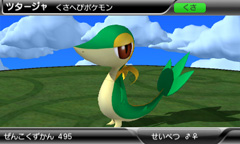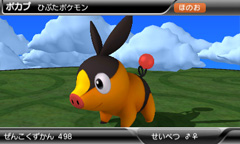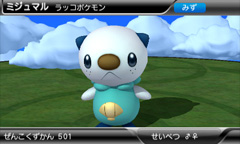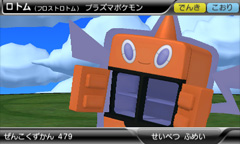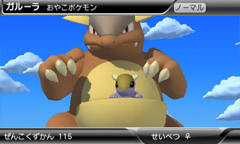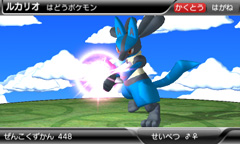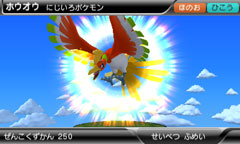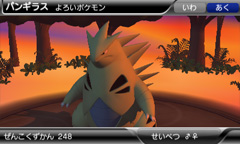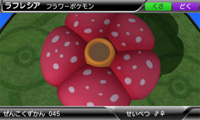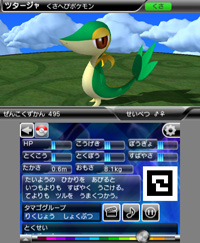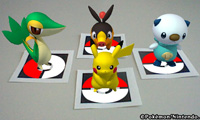 The official site also revealed the silhouette of the mysterious bird Pokemon from Pokemon AR Searcher: Tornadus' Sacred Beast Forme, of course! We were all expecting that when the silhouette was first revealed! They also posted clear artwork of the three new Sacred Beast Formes and the game's professor, Professor Burnett. The 3DS eShop download will be released on June 23rd for 300 yen (about $4).