EDIT: School starts in ten minutes, but I just have to post this stuff for you guys! I have added in the new Pokemon from Diamond and Pearl as well as a ton of Miracle Crystal scans, so be sure to read below and keep checking back later today for more!
Be sure to read the previous two updates, or you will have missed out, since I edited them about a hundred times. I will edit this news story later today with new content, so check back. We will have more Miracle Crystal information and most likely the new Diamond and Pearl Pokemon later on today.
---
Tamanta, Perappu, Buizeru Revealed! – Awww, look at the baby Mantine! I will edit this story later on today after school, but below, you can see the new Pokemon (in order of the names listed in this title).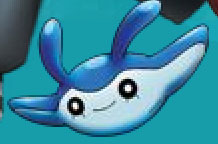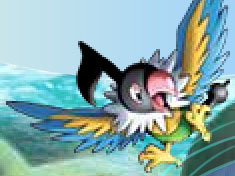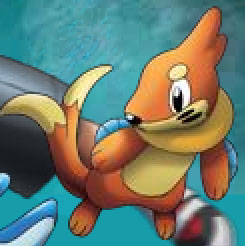 ---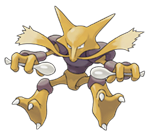 More Miracle Crystal Scans! – Fellow trading card game players, write down today in the history books. For the first set since Skyridge, which was released over four years ago, our psychic friend has finally returned, and PokeBeach is proud to introduce him back into the TCG and give you the first look at him.
Alakazam *
Aggron ex
Banette
Blastoise
Blaziken ex
Camerupt
Celebi *
Charizard
Delcatty ex
Exploud ex
Fearow
Grumpig
Jirachi ex
Kingler
Ludicolo
Luvidisc
Manectric
Mawile
Medicham
Meditite
Pelliper
Sceptile ex
Shiftry ex
Swampert ex
Tauros
Wigglytuff
*sheds a tear of joy* To discuss these developments, please post in this thread, as we are your #1 (and only) source for Miracle Crystal. I will update the Miracle Crystal page with all of this info later on today, and I will have a ton (yes, 2000 pounds) of more scans up later on today, so once again, be sure to check back.