Scarlet & Violet Holo Effects Revealed, Includes Foil Card Borders!
Scarlet & Violet's foil cards will feature a "horizontal sheen." The borders of the cards will also be foil, thanks to the loss of yellow borders.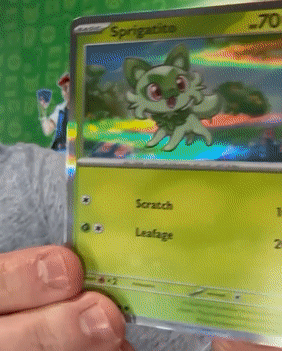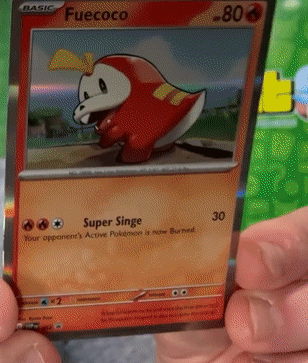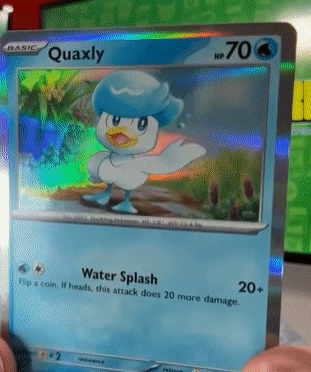 Pokemon ex will feature a "slanted sheen" and an additional "star layer." This will give Pokemon ex more pzazz.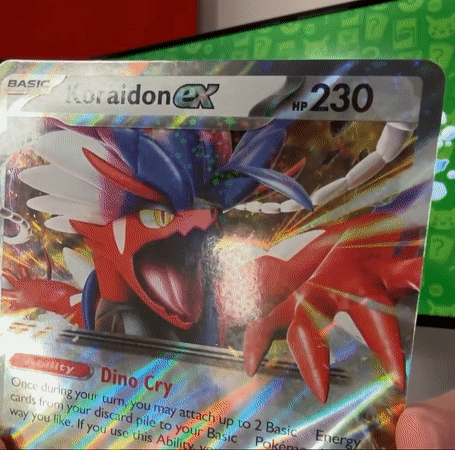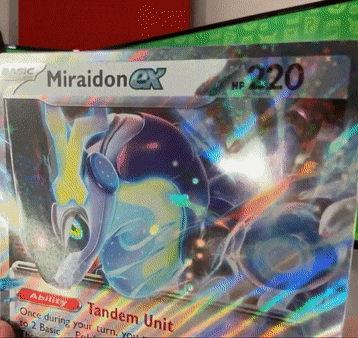 In the past, some Japanese cards have used a glittery layer on top of the foil. We're finally getting that overlay effect overseas.
We've had holo borders in the past, but never on regular holo cards. For example, the Pokemon ex of Generation III had holo borders.
This news was revealed through the promos included in the Paldea Collections. As posted before, the collections will release on January 6th for $19.99.
As expected, there will be six Paldea Collections (despite only three official product images). Each Starter Pokemon will come with a jumbo of either Miraidon ex or Koraidon ex, meaning there are two versions of each box. Each box comes with an exclusive promo version of its Starter Pokemon. The other two Starters in each box are holo versions from the main Scarlet & Violet set.
How do we know these foil effects aren't just the foil choices for SV promo cards? Well, the foil matches the digital renders for the Japanese holos that will be included in Japan's Scarlet ex and Violet ex sets. Additionally, the English Galar Collections featured the same foil that would eventually be used in our Sword & Shield set.
Despite obvious fan demand, galaxy holofoils still aren't returning to regular sets. This is probably because a reflective sheen allows the card backgrounds to be seen clearly. Galaxy holofoils emphasized the aluminum paper rather than the card artwork, which often drowned out background details. This was great in the early days of the TCG when the holo cards often featured Ken Sugimori artwork slapped over a generic stock background. The backgrounds weren't really meant to be seen because they were designed with the holofoil in mind. Card art has become more sophisticated since then.
Thanks goes to our good friend Leonhart for filming his box openings of the Paldea Collections!