Twenty-Eight Minute Pokémon Presents Scheduled for Wednesday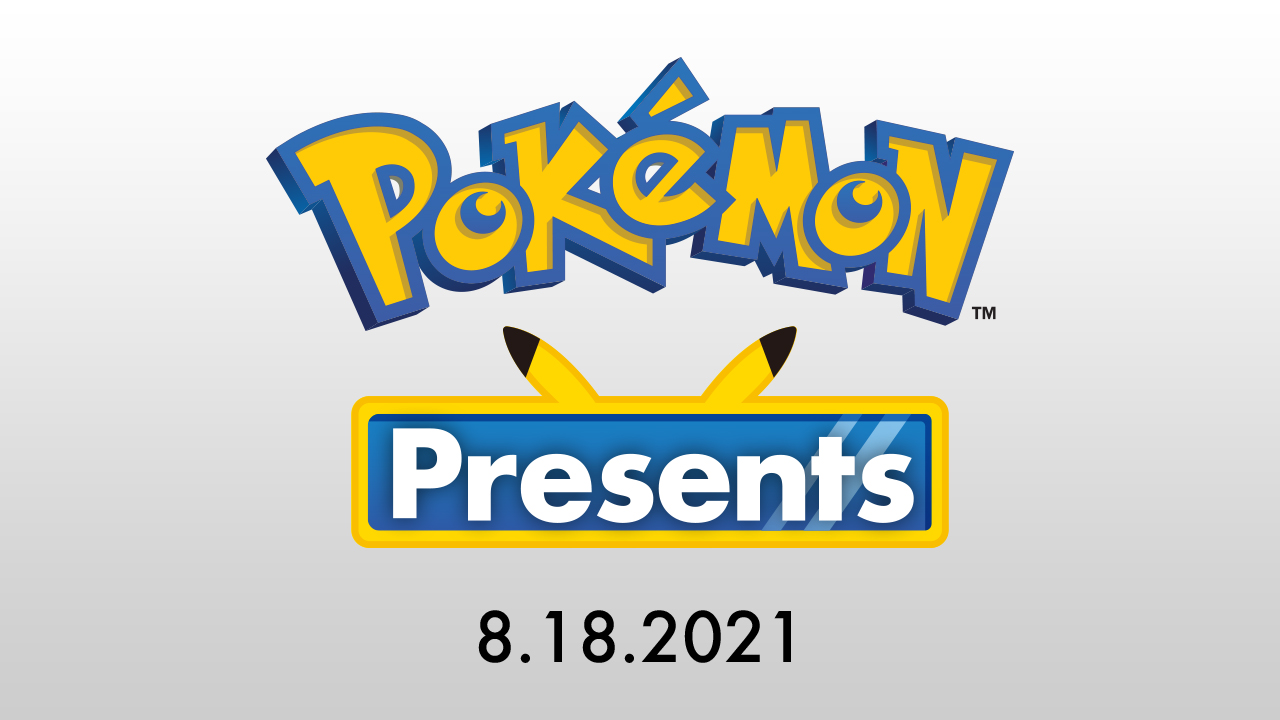 The Pokemon Company International has announced a 28-minute Pokemon Presents for this upcoming Wednesday, August 18th, at 8am U.S. Central Time (6am U.S. Pacific Time). The description for the Japanese video states that the Presents will focus on Pokemon Brilliant Diamond and Pokemon Shining Pearl and Pokemon Legends: Arceus.
Pokemon Brilliant Diamond and Pokemon Shining Pearl are slated for release on November 19th, and Pokémon Legends: Arceus will follow a few months later, releasing on January 28th.
There's no word yet on how these games will influence the Pokémon Trading Card Game. During the Sun & Moon era, the Let's Go titles impacted the TCG by bringing the focus back to Kanto and introducing the TAG TEAM mechanic, but each of that generation's main sets retained the Sun & Moon name. In the past, the Diamond & Pearl and Platinum blocks gave way to a dedicated HeartGold & SoulSilver block, so it's possible that TPCI / Creatures may color our future sets with the upcoming Sinnoh games in mind and leave behind the Sword & Shield block. The recently-discovered trademarks Battle Legion and Starbirth could be part of such plans!
Stay tuned for future updates!