Creatures Announces Top 50 Picks for 2020 Illustrator's Contest!
Creatures has announced their top 50 picks for this year's illustrator contest! There were 4,050 entries.
As previously reported, the artwork from the first place winner will be produced on a promo card. The winner will be announced in June and they will receive 300,000 yen. Second and third places will receive 100,000 yen and five artists will win a jury prize of 50,000 yen each. Creatures also stated that some artists may be recruited to become official Pokemon TCG artists.
The theme of this year's contest was "Cool Moments in Pokemon." Artists could submit artwork of Charizard, Pikachu, Tyranitar, Milotic, Lucario, Genesect, Wishiwashi, or Zacian. The Pokemon had to be shown in forests or towns. Last year's theme was enviornments.
Which are your favorites? Who do you think will win?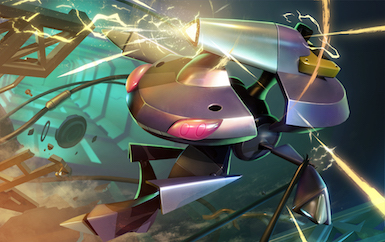 takuyoa さん
yorikane さん
シブリンガル さん
タケノコ太郎 さん
でんぢ さん
ユウイチ さん
DyG さん
Ho-oh リン さん
TAPI岡 さん
ヒダヤト リアンティ さん
ヤマタカ さん
砂川 宗一郎 さん
○A さん
crudefish さん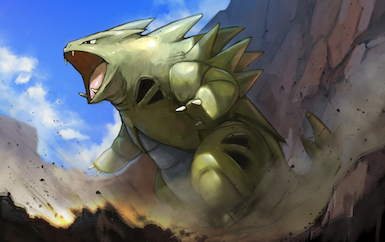 シトニ さん
スズキイオリ さん
ナカジマ ユウキ さん
ひらやま さん
ささしままい さん
ノズル さん
みる さん
魚野景 さん
仁子 さん
えすてぃお さん
タケノコノコ さん
ぱにぱに さん
白砂かに さん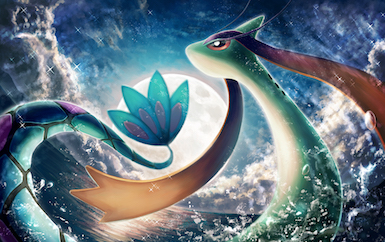 畑 健太朗 さん
Ca.OF-3 さん
momo irone さん
えぐざ さん
楠木 燦 さん
末宮 市悠 さん
西廻り航路。 さん
N氏 さん
あいらんど さん
カサイタイガ さん
せんこんさん。 さん
にそにそ さん
雲丹海苔 さん
金井 亮介 さん
雉本 ユーヒ さん
次郎 さん
橋本ルウ さん
AKI さん
sgtoon さん
ハチ さん
黒井ススム さん
塩見キキ さん
西山はな さん