Five Championship Tournament Streams This Weekend!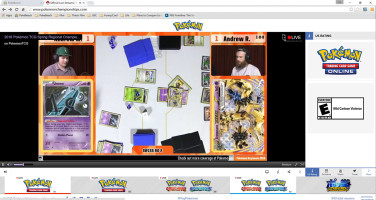 Pokemon has now set up a website where you can watch their live tournament streams! It's http://www.pokemonchampionships.com.
For this weekend, Wisconsin's Regionals and Germany's National Championships are being streamed.
Both tournaments have dedicated TCG and video game streams. Germany also has a Pokken Tournament stream.