Special Holiday Set Confirmed for Fall, Other TCG Products for September!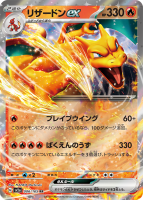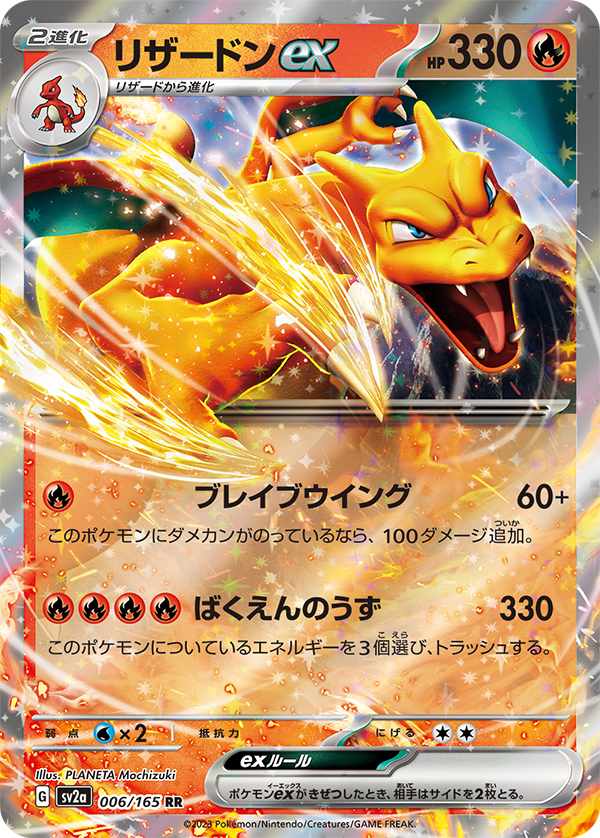 We can now confirm we will be getting a special SV3.5 set this fall. It will obviously contain the cards from Japan's Pokemon Card 151, which includes cards for the original 151 Pokemon, including Venusaur ex, Charizard ex, Blastoise ex, Alakazam ex, Zapdos ex, Mew ex, and more.
Our special set will see the release of Mini Tins, ex Boxes, an Elite Trainer Box, an Ultra Premium Collection, and other currently unrevealed products. Because it's a special holiday set, individual booster packs will not be sold. No other information is known at this time.
We've also learned September 1st will see the release of the Fall 2023 ex Tins, a 2023 Holiday Calendar, and new ex Battle Decks. They will all have the same configuration as previous iterations.
We don't yet know the release date for our SV3.5 set. However, we usually see "regular" products spaced out roughly between set releases. So if SV3 Obsidian Flames releases on August 11th, and the aforementioned products release on September 1st, we may see SV3.5 in late September or early October.
There's still no word on when the Pokemon Trading Card Game Classic box set will hit store shelves. TPCi last stated it would release in "late 2023." In Japan it will release sometime in October.
As usual, this information is preliminary and subject to change.