More 'Pokemon Sun' and 'Moon' News Arriving July 1st!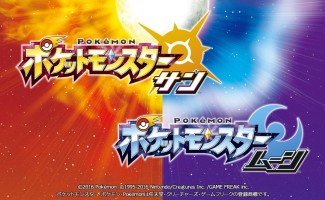 The official Japanese Pokemon Twitter account has announced that new Pokemon Sun and Moon information will be revealed next Friday, July 1st! The news will be released at 10 PM JST / 6 AM US Pacific Time, which is the same time as previous reveals.
Although it was not announced what news will be showcased, it's likely we'll at least see information about Nekkoala and Iwanko, which have not been seen outside of CoroCoro yet.
What other information do you expect to be revealed? Let us know in the comments!