Second-Chance Mew Distribution in June!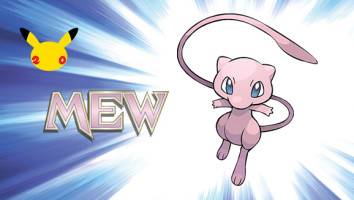 If you missed downloading Mew from Gamestop in February, Pokemon.com has you covered!
June's Pokemon Trainer Club newsletter will have a code to download the same Mew to your games. If you already received the Mew, you won't be able to download it to the same game.
You need to sign up for the newsletter by June 1st to receive the code. The code will work until August 31st. So far, this second-chance distribution has only been announced for the U.S.
Update: Confirmed for Europe and Australia as well!