PTCGO Now Available for Android Tablets!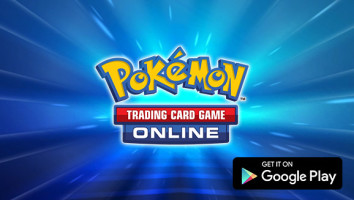 Pokemon.com has just announced that PTCGO can now be played on Android tablets! You can download PTCGO from Google Play here. The app only works on Android versions 4.0 and up.
The app is only available as an open beta test for now, but a full public version will come later this year once all the bugs are worked out.
There are currently PTCGO versions for PC, Mac, iPad, and now Android tablets.