Pokemon Company Courting Hollywood for Live Action Pokemon Movie!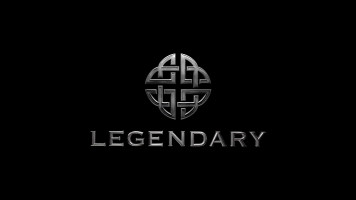 According to an article that was just posted by the Hollywood Reporter, the Pokemon Company is secretly courting film companies to produce a big-budget, live action Pokemon film!
The report says that Legendary, Warner Bros., and Sony are all vying to the rights for it; apparently, a deal is close to being reached with Legendary. Legendary has produced films such as Man of Steel, Pacific Rim, Godzilla, Interstellar, and Jurassic World.
My dream has always been to make a live action Pokemon film, so I hope I can somehow be involved, even if it's just serving coffee. :p Thanks goes to my film school friend Kelby W. for the heads up on this story!