Pokkén Tournament Championship Series Confirmed!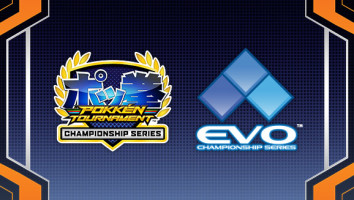 Pokemon has announced that Pokken Tournament will be joining the roster of fighting games at Las Vegas' Evo Championship, which is the most prestigious fighting game event in the United States. The event will take place in July and top finishing competitors will earn cash prizes.
However, embedded in this announcement from Pokemon is also confirmation that Pokken Tournament will have its own Championship Series for Play! Pokemon just like the TCG and video games! We expected this was coming, but now Pokemon has officially confirmed it:
Evo will be one of the big events in the Pokkén Tournament Championship Series, where players will compete for prizes, as well as invitations and travel awards to the Pokkén Tournament World Championships this August in San Francisco, California! Also, look forward to a Pokkén Tournament Championship Series event at the Pokémon US National Championships.
This will also be the first time a Play! Pokemon event is hosted through a third party organization.