Worlds 2015 in Boston, No TCG LCQ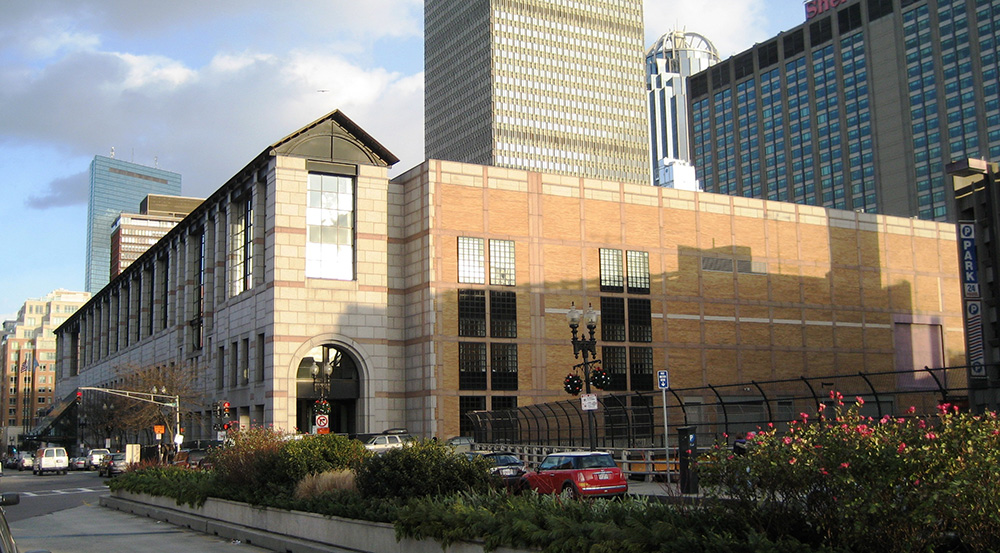 Pokemon has announced that the Worlds 2015 Championships will be held at the Hynes Convention Center in Boston, Massachusetts from Friday, August 21st, through Sunday, August 23rd. This will be the first Worlds with no Last Chance Qualifier for the TCG.
Update – Pokemon has removed the page with the Worlds info used in this news story, so it probably wasn't meant to be seen yet and may not be finalized.
The Pokémon Trading Card Game World Championships is an invitation-only event, meaning only those players who earn an official invite from Pokémon Organized Play will be able to compete for the title of Pokémon World Champion.

Players who do not receive an official invite from Pokémon Organized Play can compete in side events, watch the main event, or participate in other great activities! There will not be a last chance qualifier at the 2015 Pokémon World Championships. Specific information for side events will be released at a later time.

Hynes Convention Center
900 Boylston Street
Boston, MA 02115
Phone: 617-954-2000
For the U.S., Canada, and Europe, Masters will need 300 CP to receive an invite, Seniors 250 CP, and Juniors 200 CP. Latin America, Asia Pacific, and South Africa will need 100 less points for each division.
Prize support has been drastically increased this year as well:
1st: $25,000
2nd: $15,000
3rd and 4th: $7,500
5th–8th: $5,000
9th–16th: $2,500
17th–32nd: $1,500