PokemonCenter.com Opens, Also Reveals 'Phantom Forces' Booster Pack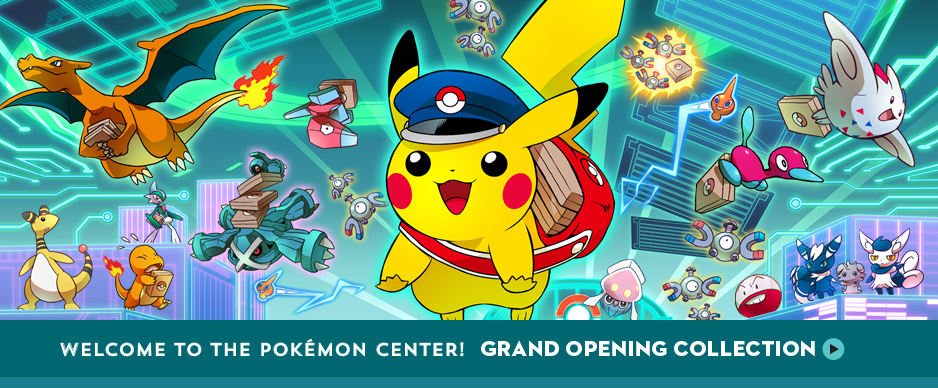 After a month of offering a limited number of products for purchase, PokemonCenter.com has fully opened its virtual doors. The website features plushes, apparel, accessories, Pokemon games, and Pokemon TCG products for shipping to all across the United States. The site is currently experiencing technical difficulties like when it first opened last month, so you will need to continuously refresh each page to view anything.
The website also (unintentionally?) revealed the Gengar booster pack from Phantom Forces, which uses the set artwork we posted last week.