'Phantom Forces' Elite Trainer Box, Collector's Album, Xerneas vs. Yveltal Deck Images
A new "Collector's Album" will be released alongside Phantom Forces on November 5th. Each album features a Mega Evolution on the cover, holds up to 60 cards, and comes with one Phantom Forces booster pack to get you started. The album will retail for $4.99. No product image is available yet.
As is now the trend, a new Elite Trainer Box featuring Phantom Forces's mascot, Mega Gengar, will also be released alongside the set. It will come with eight Phantom Forces booster packs, 65 Mega Gengar card sleeves, 45 Energy cards, a Phantom Forces player's guide, six damage counter dice, a coin-flip dice, two acrylic condition markers, a collector's box to hold everything, and four dividers to keep it all organized.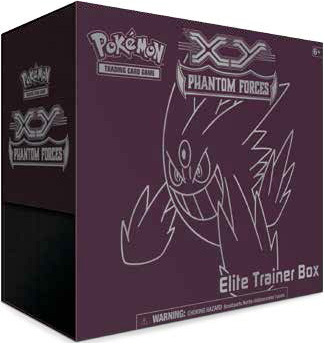 The actual product image for the Battle Arena Decks: Xerneas vs. Yveltal was released today, revealing that the promo cards are the Xerneas and Yveltal that were released in Japan's Movie 17 Commemoration Pack last month. The product comes with two 60-card decks, 20 foil cards, two metallic coins, a 2-player playmat and rulesheet, two deck boxes, two sets of damage counters, and a quick play guide. The product will be released on October 22nd.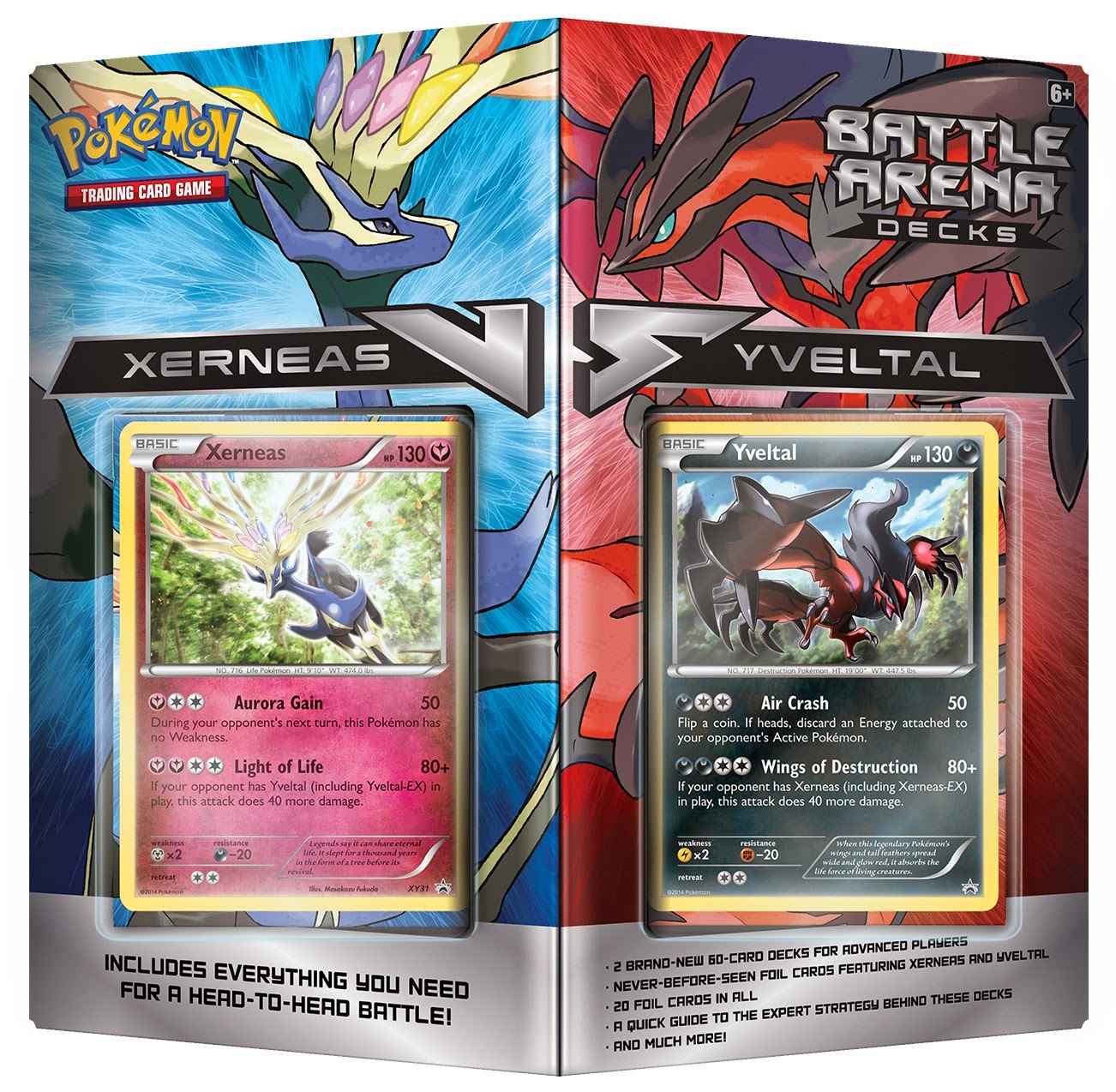 Also revealed was a very large version of the Phantom Forces product image we posted the other week: