Nintendo's E3 Digital Event Live Stream!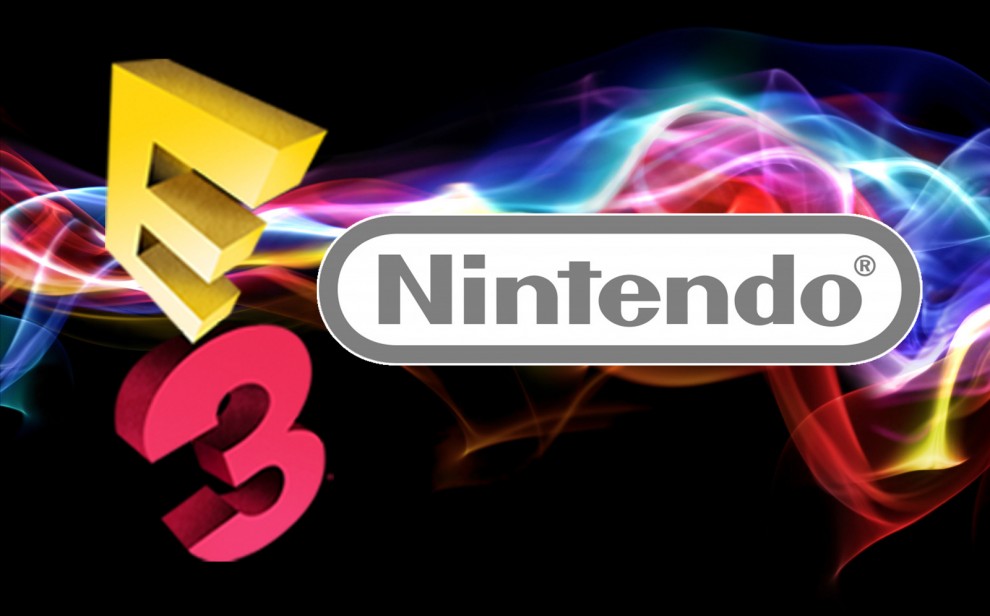 The pre-E3 Nintendo live stream starts at 9:00 AM PT, or in about 20 minutes from this post being made. You can use our chat room below to chat live while you watch the event. Any Pokemon news will immediately be posted in a subsequent post, so be sure to open the site in a new window for screenshots and info if you're watching the video or participating in the chat.
The E3 floor will open for the first time at 12 PM PT today. Whether or not any new Pokemon demos or trailers are exhibited like last year is still unknown, but I'm of course here at the event to report news if there is any. Stay tuned!
Nintendo's E3 Digital Event