Pokemon Officially Announces VGC 'Premiere Challenge' Events!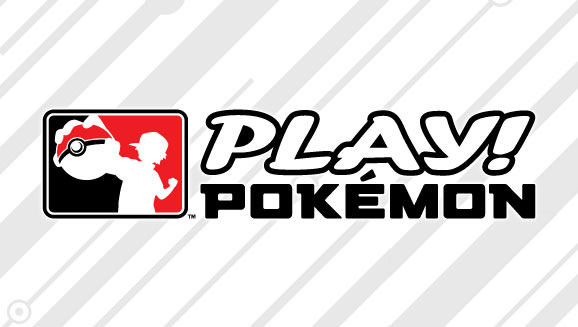 Pokemon.com has officially announced the video game Premiere Challenge events we first reported about a month ago. The events will begin this weekend and last until the end of June.
Announcing Premier Challenges, a new way for Pokémon video game players to compete!

The Play! Pokémon program is excited to announce Premier Challenges, a new event series being hosted at various locations throughout North America, April 21 – June 23. Premier Challenges are a new way for you to battle in more fun, organized events—as well as earn Championship Points to bring you one step closer to an invitation to the Pokémon World Championships!

The Premier Challenges will feature battles using Pokémon X and Pokémon Y, and follow the same format as the 2014 Pokémon Video Game World Championships. Read the Pokémon Tournament rules for complete details.

Premier Challenges will take place primarily where Pokémon League events are currently held. However, only a portion of League sites will host Premier Challenges during this first event period. Use the Play! Pokémon event locator to find a Premier Challenge near you.