Buzzwole Appreciation Account
Member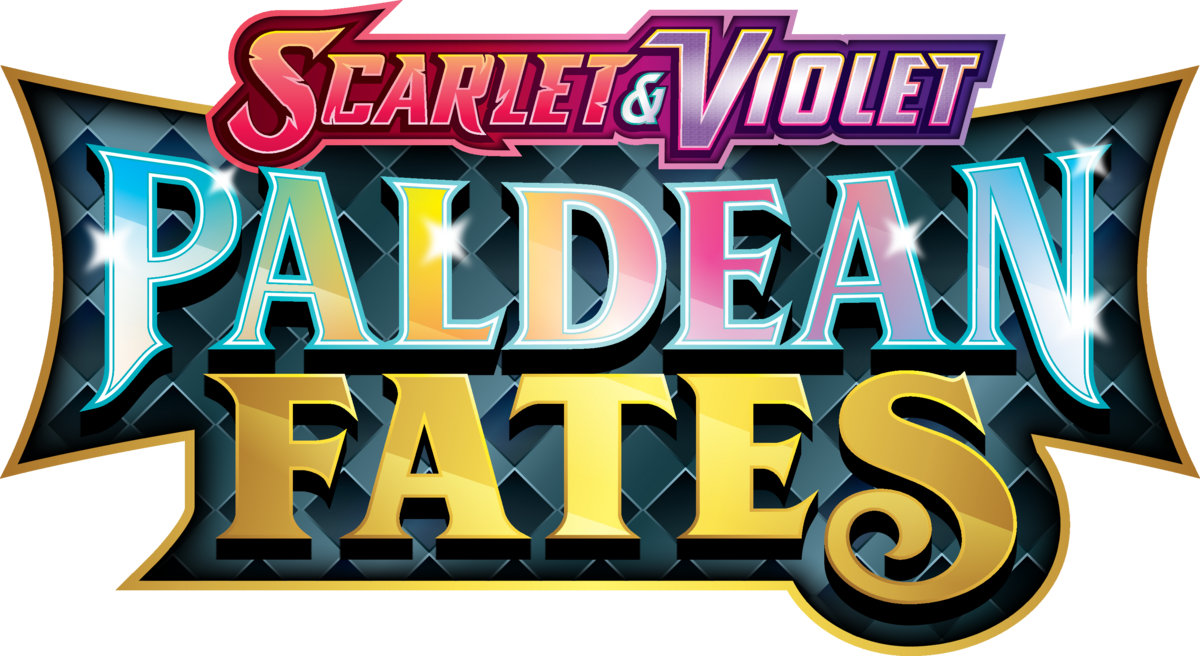 Since this is a special and a catch-up set it leaves more room for speculation about which cards are to be featured in it.
Paldean Fates should be comprised of new cards from Shiny Treasure ex (releasing December 1st, 2023 in Japan), cut cards from Paradox Rift and miscellaneous Japanese promos.
While our last catch-up set - Crown Zenith - featured only two straight reprints, our last "shiny" set had a lot more (fourteen to be exact) - likely because without the reprints the set would have only 58 cards in the core set while CRZ had 157 cards. Crown Zenith's straight reprints (Charizard V and Simisear V) were there because of a "rule" TPCi has/had of always including the pre-evolution along with the evolution card of a ultra rare. Since Charizard VSTAR and Simisear VSTAR were going to be present in the set they also needed to include the Vs (this is the same reason for the inclusion of Mimikyu V in Brilliant Stars). While Shining Fates also had V reprints for the exact same reason, it also added reprints to complete evolutionary trees of every gym promo and new cards that were in the set. Since this is the first set of its kind in the ex era, it's still unclear if TPCi will continue including pre-evolutions for Stage 1/2 ex cards even if there are no nonlocalized versions of it (specially since our only ex Gym Promo to have made it into a set so far was a basic).
Paldean Fates releases January 26th, 2024.
​
Last edited: