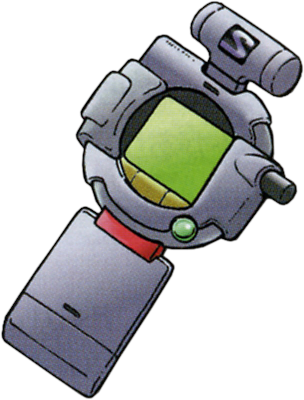 Want to send in Pokémon news, help with the website, or notify us of a problem? Your best bet is to contact Water Pokémon Master, the webmaster of PokéBeach:
E-mail:

[email protected]

(Please include a subject and use the word "Pokemon" in the body of your e-mail so it doesn't get filtered out.)
PM: Send a message to Water Pokémon Master on PokéBeach's forums
AIM: PokeBeachWebsite (Please state what you want to discuss in your first IM.)
To contact other website staff, you can also PM them on PokéBeach's forums. To register an account, please use the button in the top left of the banner above.
Note that for legal purposes, please do not e-mail, PM, or otherwise send us any unsolicited creative content related to PokéBeach Adventures. Any such communications will automatically be filtered out and deleted where possible. If you somehow send us unsolicited material related to PokéBeach Adventures, including but not limited to your own story ideas, you understand and agree that you immediately transfer ownership of said material to PokéBeach and said material will forever remain the exclusive property of PokéBeach for any and all possible uses in perpetuity without any credit, acknowledgment, or compensation of any kind to you. Basically, just don't send us any of your ideas or creative material related to PokéBeach Adventures… cuz of laws and stuff.  Sorry, we have to say it… legal mumbo-jumbo. ^_^;;